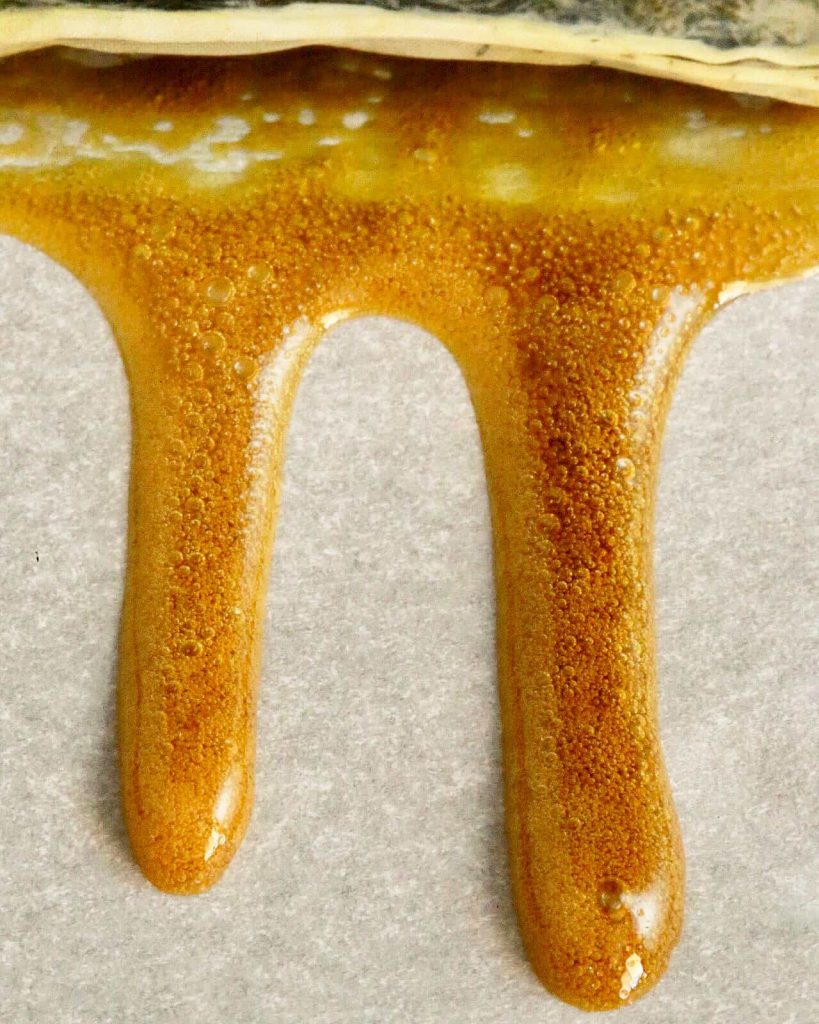 Looking for a Solvent-less chemical free bulk hemp oil for your products?
Rosin refers to an extraction process that utilizes a combination of heat and pressure to nearly instantaneously squeeze resinous sap from hemp flower. The term "rosin" originated as a method of making a product used to create friction with violin bows. The result is a translucent, sappy, and sometimes shatter-like product. If executed correctly, rosin can rival the flavor, potency, and yield of other solvent-based extraction products.
We currently offer bulk crude rosin oil in MCT Oil or Hemp Seed if Requested.
Get Started